STANDARD 10' X 20', 10' X 30', 10' X 40' ALUMINUM and STAINLESS STEEL PQI-RT1020AL
| PQI-RT1030AL | PQI-RT1040AL PQI-RT1020SS | PQI-RT1030SS | PQI-RT1040SS
Communication & Signaling Applications
Rail Transit Shelters are built for durability and low maintenance to withstand the extreme railway environment, including weather and usage. Constructed of corrosion-resistant 14-gauge stainless steel or .100"/.187" aluminum and stainless steel door hinges with grease fittings for lubrication. The entire perimeter contact door gasket provides a dust-proof and water-resistant compression seal to keep out contaminants. The gable roof design with passive ventilation prevents interior condensation and includes seam caps for superior weather protection. The railroad houses' interior is designed to accommodate various rack layouts by utilizing the adjustable cable ladder track and lighting systems and taking advantage of the multiple floor penetrations for wire and cable entry.
Available in 10′ x 20′, 10′ x 30′, and 10′ x 40′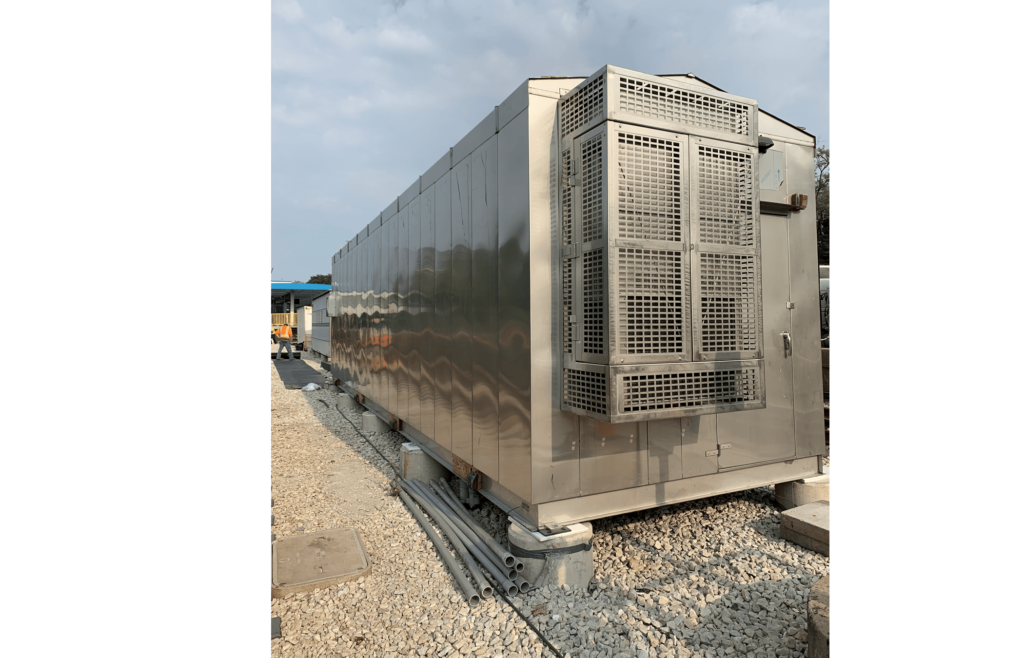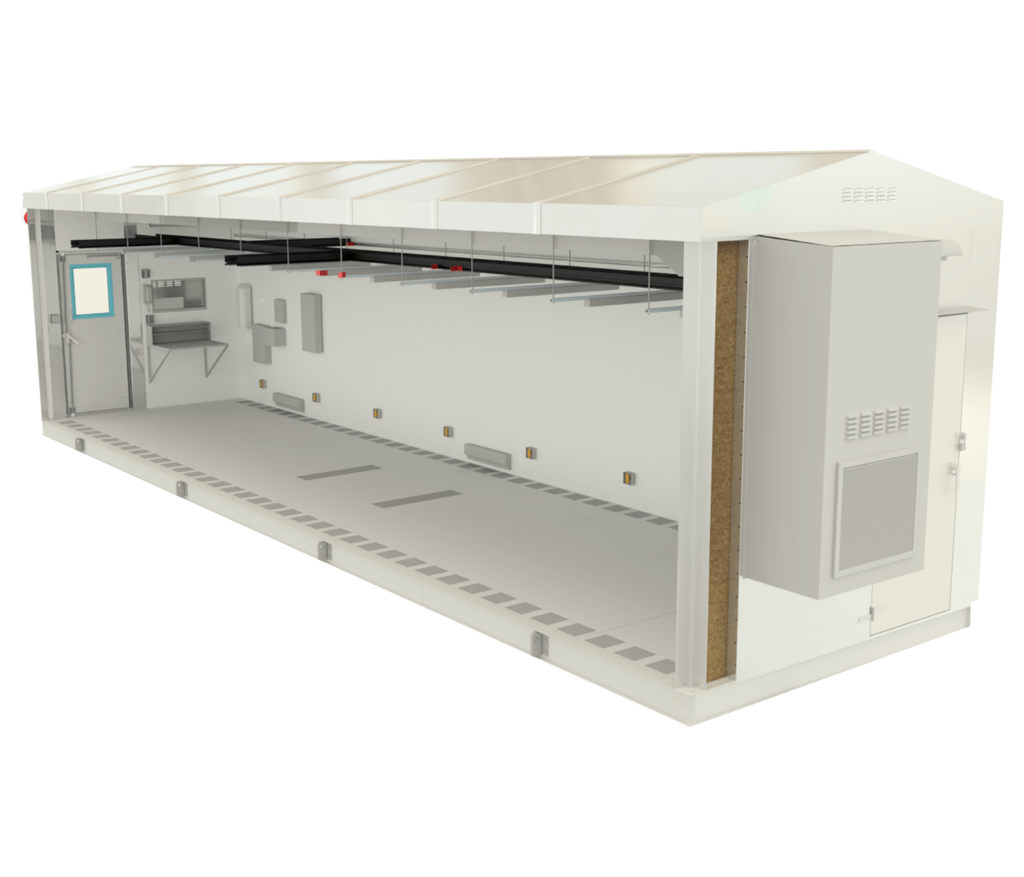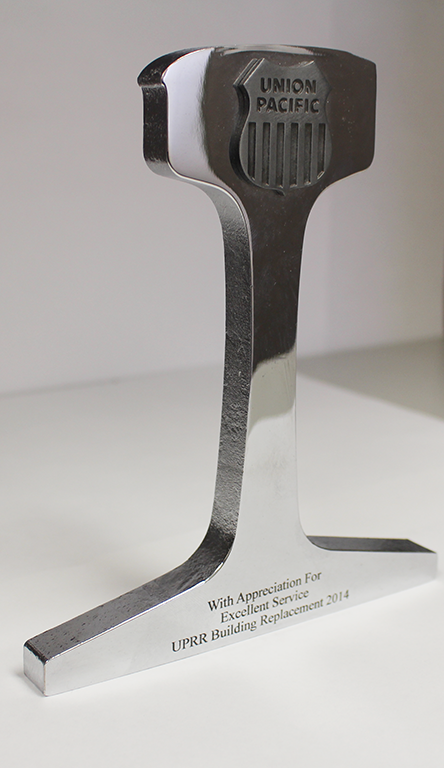 Project Overview – Union Pacific
Union Pacific approached Precision Quincy just before Thanksgiving with a request to build twenty-one rail shelters before the end of the year. This feat was accomplished in record time, earning Precision Quincy Industries Union Pacific's prestigious supplier award.
The award is inscribed, "With Appreciation for Excellence Service UPRR Building Replacement 2014."