Armor Aftermarket is the official post-sales service team for Precision Quincy Industries. 
Armor Aftermarket offers a full range of planned maintenance (PM) packages to keep your components running to original specifications and tolerances. Armor can recommend a PM package to meet your equipment and production requirements. All levels of PM package services are provided at a discount from our standard rates.
Armor Aftermarket's team of highly qualified technicians can provide yearly maintenance checkups, OEM replacement parts, or emergency service responses. As the official aftermarket support team of the manufacturer, we know Precision Quincy Industries' product components inside and out to provide the best service value.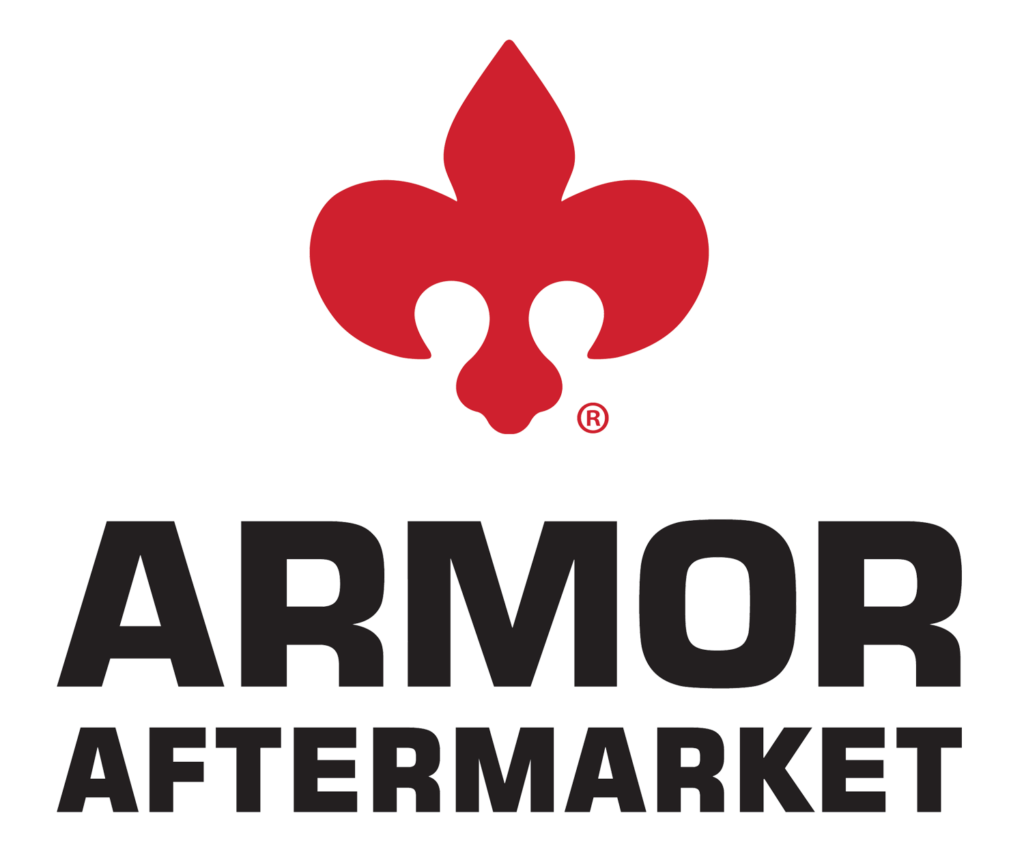 Armor Aftermarket offers maintenance services for all Precision Quincy Industries products and is the official OEM parts supplier. As part of The Armor Group, Inc., Armor Aftermarket has the experience and expertise to install, maintain, repair, and provide parts for your industrial shelters and generator enclosures.
Armor Aftermarket also offers services including installation, parts, repair, and refurbishment services for a variety of industrial platforms. Our experienced service and parts personnel ensure the right part is identified and delivered with the job done correctly the first time. Armor Aftermarket technicians can troubleshoot issues remotely or repair on-site, with many mobile service options.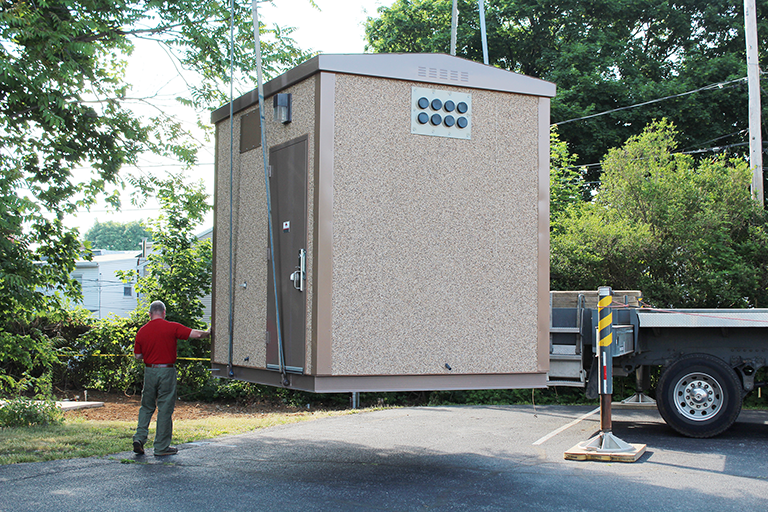 Reach out to us to learn more about your maintenance requirements for your deployed Precision Quincy Industries products.