Armor Aftermarket offers installation services for all Precision Quincy Industries products
and is the official OEM parts supplier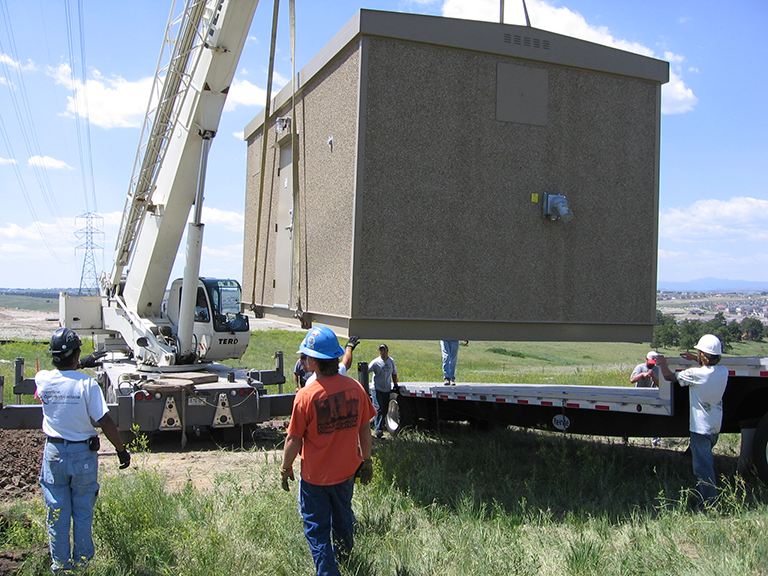 Frequently Requested Replacements
• Air Conditioner
• Door & Frame
• Door Closer
• Emergency Exit Light
• Exhaust Fan 12'
• Exterior Light
• Fire Extinguisher
• First Aid Kit
• Floor Panel Interior
• Fluorescent Bulb 32 Watt
• Fuel Gauge
• Lockset
• Louver Actuator
• Louver Panel
• Smoke & Heat Detector
• Wall Panel – Exterior
• Wall Panel – Interior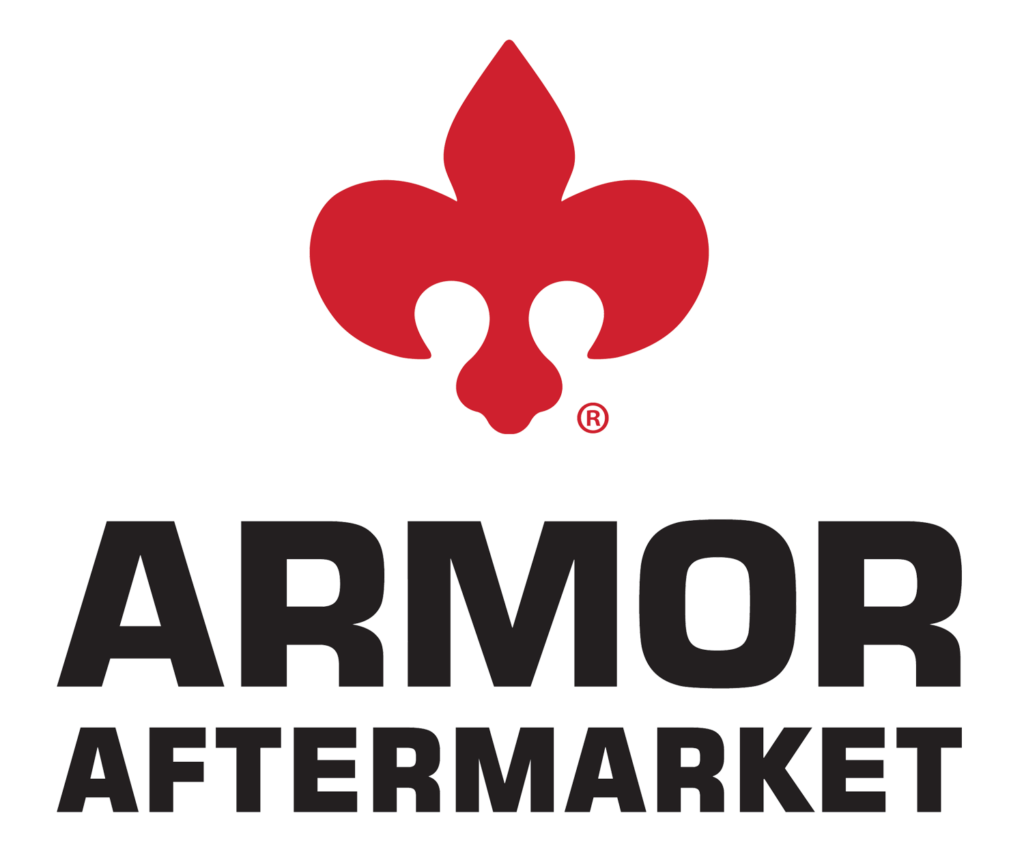 Armor Aftermarket can service and provide replacement parts for all your Precision Quincy Industries products, including industrial shelters, generator enclosures, utility trailers, and fuel tanks. Please call us for all your service, repair, and parts needs!
We service all The Armor Group, Inc. companies, as well as competitor products. From electrical to plumbing, maintenance to repair, components to complete rebuilding, Armor Aftermarket has the hands-on capabilities and knowledge to answer your many service needs.
Armor Aftermarket offers services including installation, parts, repair, and refurbishment services for a variety of industrial platforms. Our experienced service and parts personnel ensure the right part is identified and delivered with the job done correctly the first time. Armor Aftermarket technicians can troubleshoot issues remotely or repair them on-site.