Over 70 years of experience with thousands of low maintenance, prefabricated metal shelters, and generator enclosures installed around the globe
Precision Quincy Industries designs and builds modular metal industrial shelters that protect specialized high-value equipment in a temperature-controlled environment from weather and vandal threats. These industrial shelters commonly serve the communication, utility/energy, and rail markets. In addition, we serve the prime and stand-by power markets with our weather-protected sound-attenuated generator enclosure packages to accommodate 500kW to 1500kW.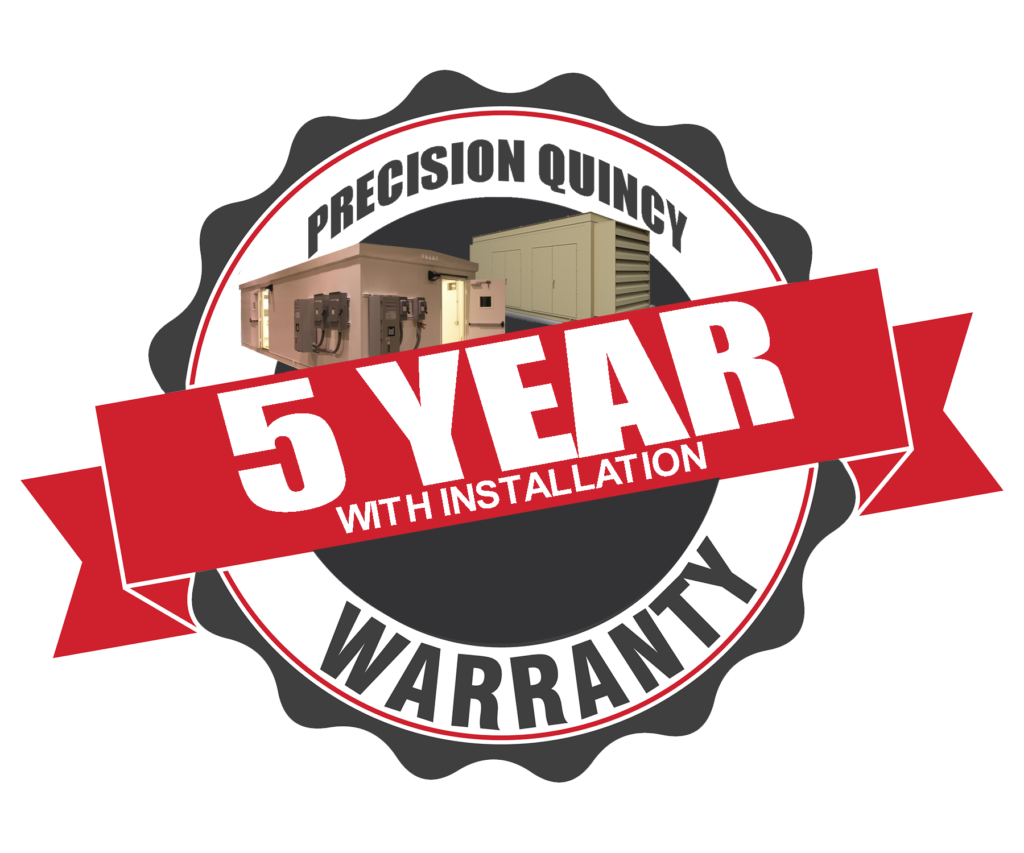 Our products are manufactured and assembled in our 315,000 square-foot ISO 9001:2015 registered facility, conveniently located in the Midwest. We are a process-driven business focusing on quality through every step of the design, manufacturing, and installation processes. Every customer order is assigned a dedicated project manager who will be the single point of contact throughout the build process.
The Precision Quincy Advantage
Over 70 years of design and manufacturing experience with prefabricated metal shelters,
building complex assemblies, specializing in the welding of aluminum and stainless steel.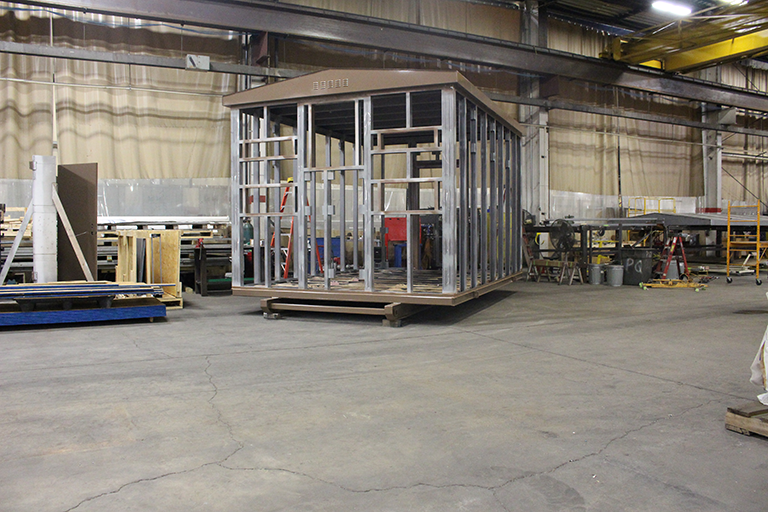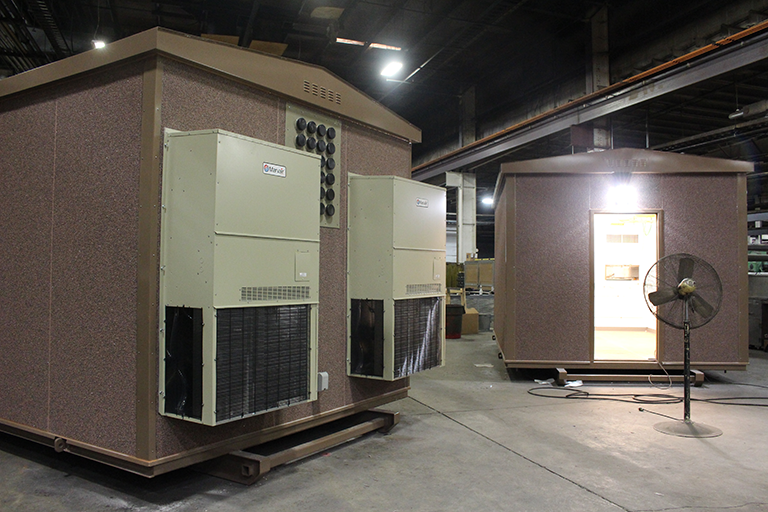 Made with heavy gauge walls, roof, and floor joist systems with welded tubular steel framing that maintain their stability, rigidity, and strength over the lifetime of the building
Precision Quincy Industries' weld technicians are selected after rigorous certified welding tests and are trained to follow detailed assembling processes
Units are designed up to a 50-year life expectancy with proper maintenance, compared to a typical shelter life of just 15 years
Built to applicable national and local codes, Precision Quincy Industries products are impermeable to water and have an appropriate fire-resistance rating based on the customer's requirements
Built to withstand winds of up to 130 mph or optionally to 150 mph plus with additional enhancements
Every industrial shelters base is undercoated with a specialized epoxy to provide maximum corrosion protection
Capable of designing per the UFC 4-023-07 code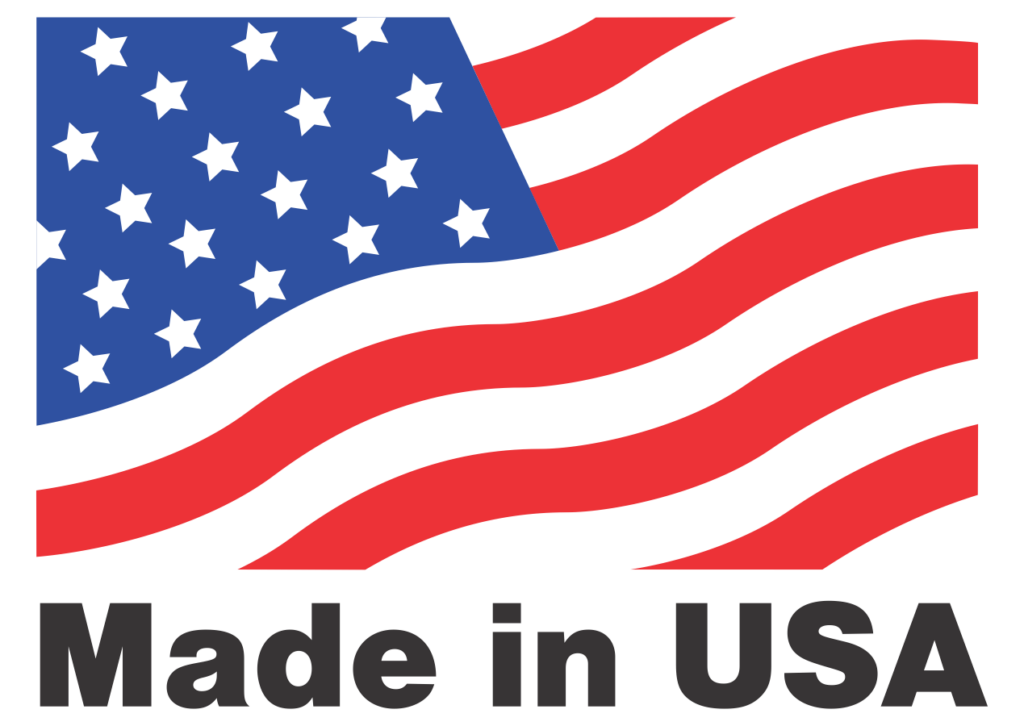 Precision Quincy Industries has a rich history, with experience and products that put our customers first!
315,000 Square-Foot Production Facility
Made With the Highest Quality Materials